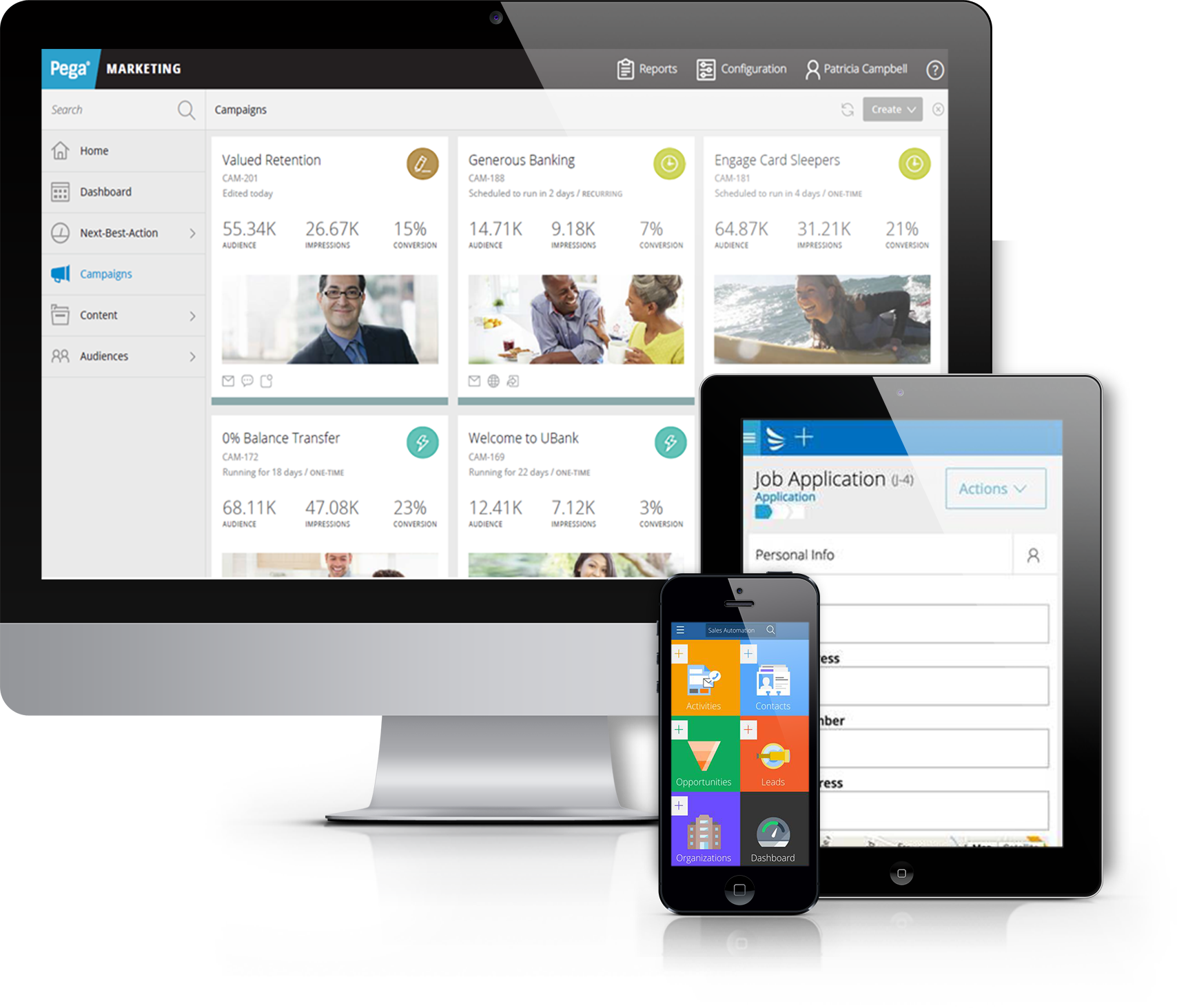 Discover how Pega transforms customer experiences for the world's leading companies through our library of case studies, analyst reports and more.
Gain the knowledge and hands-on experience you need to successfully design, build and deploy applications with Pega.
Join a growing community of developers with Pega Academy courses and certifications for your interests and career path.
Get technical support, comprehensive tutorials, and converse with Pega professionals from all over the world on the Pega Community.